Five BEST Reasons to Volunteer at Hamomi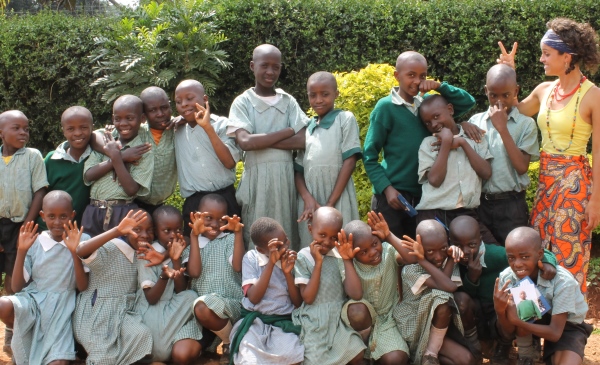 It would take pages and pages to tell you all the reasons we think you should volunteer at Hamomi Children's Centre. From exploring Hamomi's home town of Nairobi to venturing East Africa to volunteering with a spirited and resourceful non-profit, your experience will be made extraordinary. Here are the five best reasons we chose to volunteer with Hamomi.
1.
SECURITY

 Blankets.

Hamomi provides the ingredients for a smooth and successful experience in Kenya. We offer you a Host Family, a Hamomi Supervisor in Nairobi, and cater to trip specifications like internship requirements, group size, length of stay, and time of year. Whatever YOUR needs are, whatever YOUR passions are, Hamomi will incorporate them into the volunteer opportunity that a-waits.
2.
NAIROBI

 Adventures.

A modern city nestled in the heart of Africa; Nairobi is an international destination for many reasons.  Whether you are looking for a rugged outdoor adventure, a night on the town, or an eye-opening experience of cultural connectivity, Nairobi can give you the time of your life.

The compact city center is safe to walk in, and it's easy to hop in a matatua (like a bus) to get around the larger city area. If you're looking to get more adventurous, you won't have to go far for something amazing.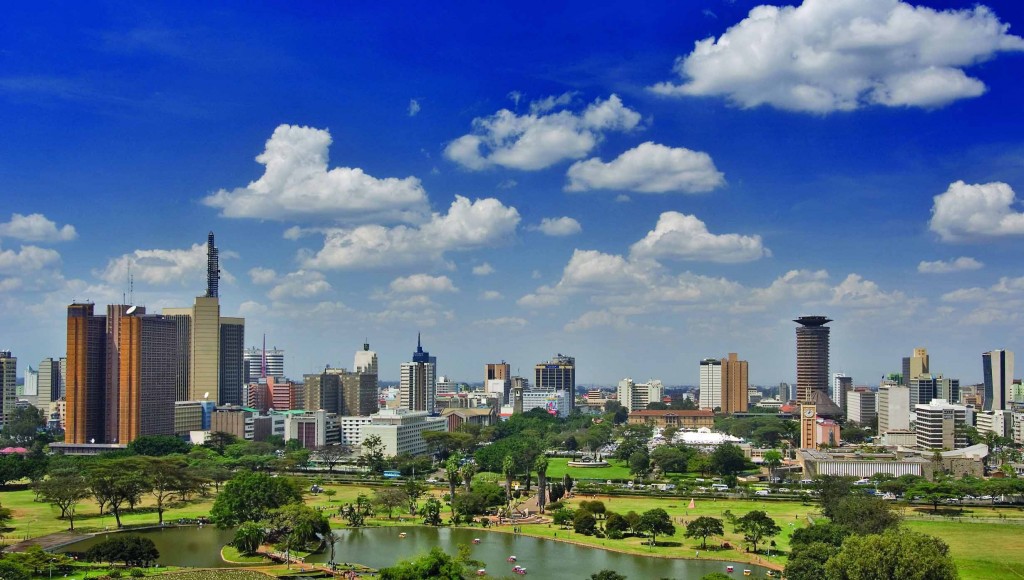 3.
EAST AFRICA

 Adventures.
Nairobi National Park: Just seven kilometers from the city center, this wildlife refuge is home to herds of Zebra, Wildebeest, Buffalo, Giraffe, Lion, Cheetah, Hippo, Rhino, and 400 species of birds. The park presents an amazing opportunity to observe and learn about Kenya's drastically diverse animal kingdom.
The Great Rift Valley: This gigantic African trench running north to south in Kenya features chains of hills, volcanoes, and lakes. The southern portion near Nairobi is full of vastly different and exquisite environments.
Mt. Suswa: Check out the Suswa Crater and Cave on this volcanic mountain. Lava caves skirt the outer crater with over 30 entrances beckoning hikers onto their mysterious depths. The inner crater is home to leopards, hyenas, buffalo, and other wildlife. In the center of this crater is a breathtaking island, surrounded by a moat-shaped trench created by the original volcanic blast.
While East Africa has amazing places to explore, the heart of your volunteer opportunity will lie with your contribution to Hamomi. Kenya is a hub for non-profit organizations in a variety of fields and locations, many focusing on one aspect of care. Hamomi is unique in its devotion to comprehensive care – ignoring none of its students' obstacles.
In addition to a free primary education, Hamomi provides two meals a day, clean drinking water, comprehensive healthcare, loving homes for orphaned children, donated clothes, jobs for community members, and workshops to develop life skills. As a volunteer you will choose your area of interest and work directly with the Hamomi staff and students to contribute in this area.
5. What you will 
RECEIVE

.
Each volunteer at Hamomi is there for a different reason, whether it is a new culture, exploring personal limits, or building your resume. We hope that all of our volunteers take something back with them.
This experience is extremely independent and will thrust you in to the heart of Kenyan culture and absorb you quickly. It will open your eyes to a local perspective rather than those of a tourist. You will have the chance to work closely with the students and staff to learn Swahili, teach English, be immersed in a Kenyan home, learn traditions unlike those in your home-country, and the chance to establish strong connections with those you come in contact with.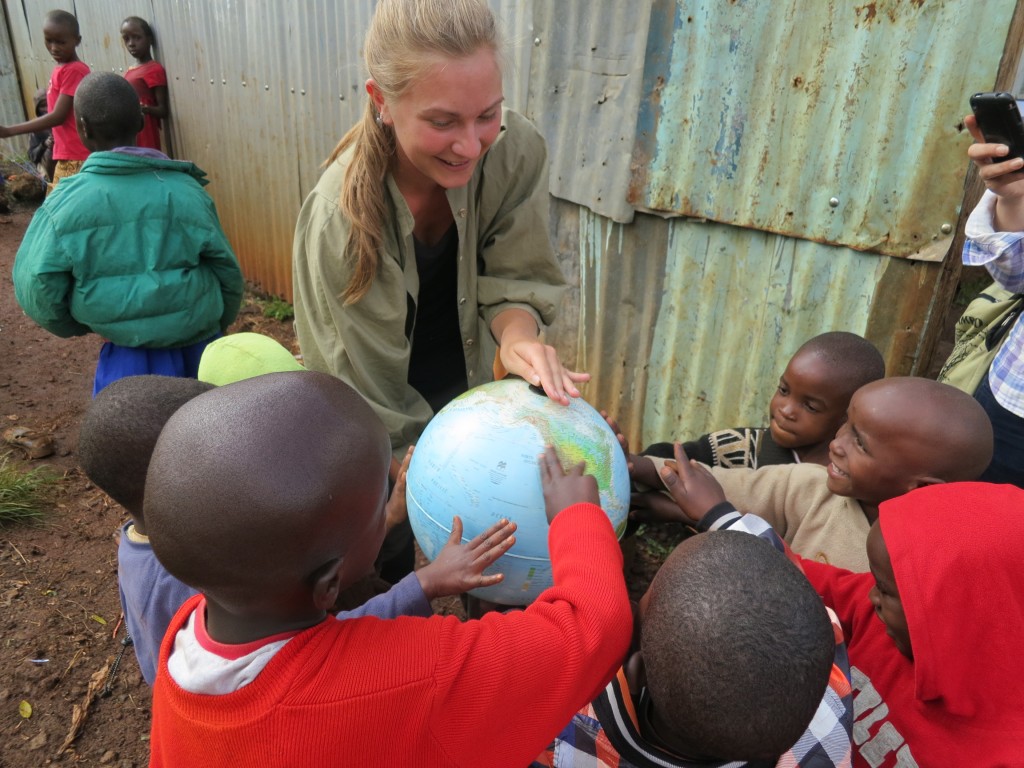 Contact us or visit our website to download a volunteer application and get your journey started!