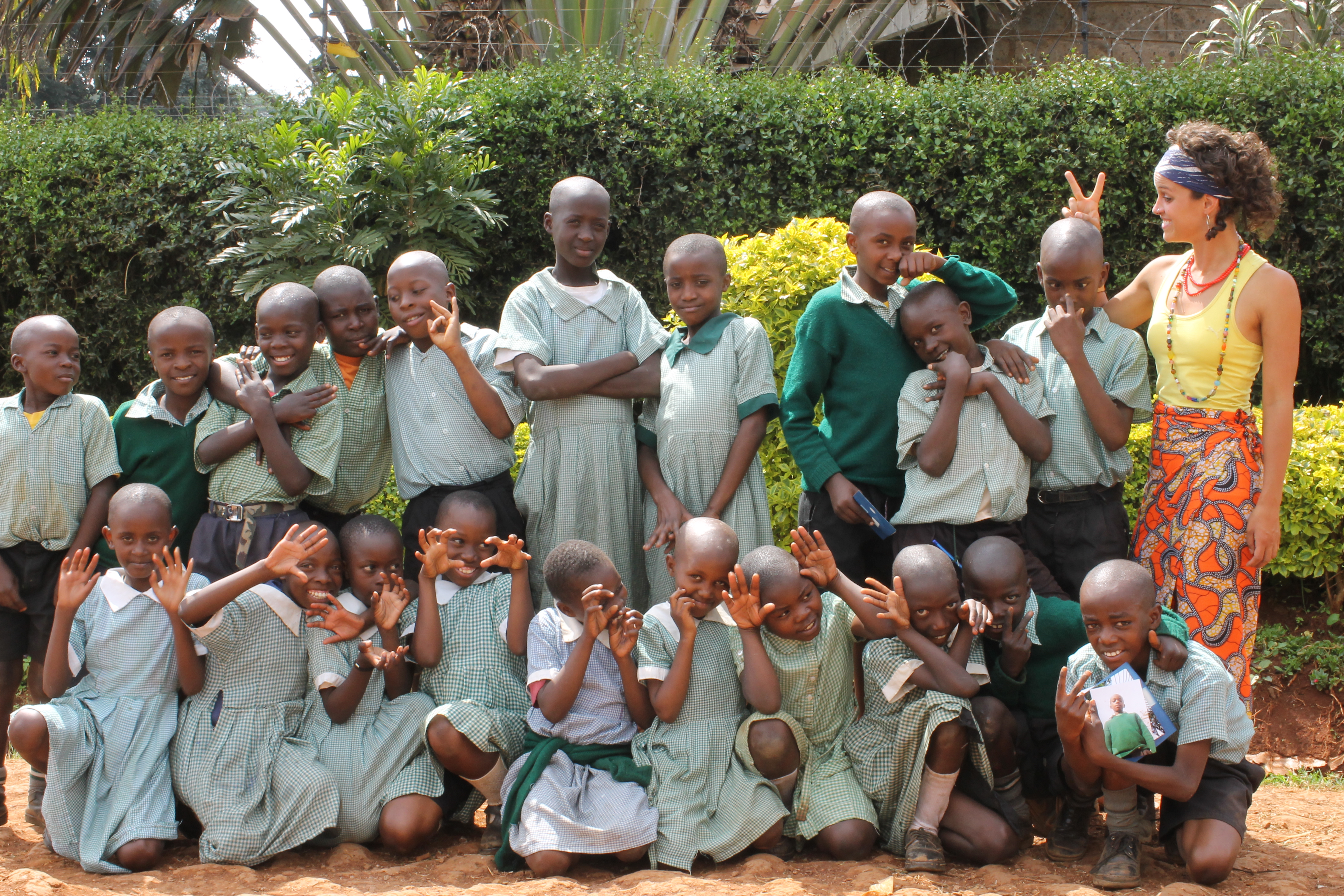 Volunteers are vital to our mission. Hamomi's mission gives you freedom as a volunteer. We advocate for comprehensive care for our kids. So, what does that mean? YOU decide.
We marry our needs with your passion and strengths. By planning directly with us, we offer host families, a supervisor in Nairobi, and cater to your trip specifications like internship requirements, group size, length of stay and time of year.
Whatever your passion – creative writing, hiking, water sanitation, HIV/AIDS education, soccer, business development – bring it to Hamomi. We accept applicants from all  backgrounds and levels of experience.